Your product is the new Media
Contactless Technologies open new opportunities to communicate with your clients.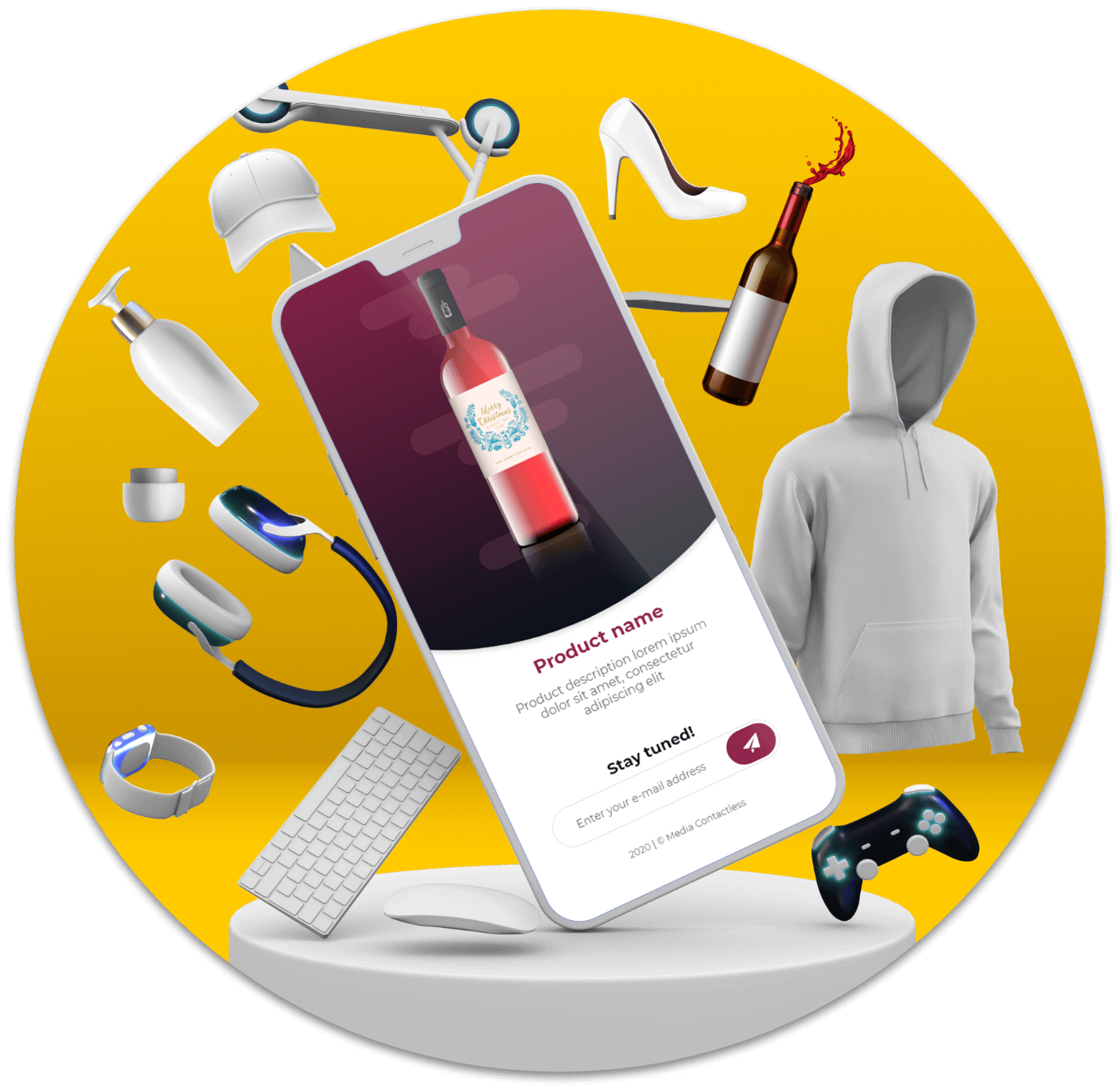 We are your I.o.T (Internet of Things) partner able to turn your product into an innovative communication tool.
"Tap here"
The new gesture of the next decade
Think about...
Any new generation smartphone is enabled to read NFC (Near Field Communication) chips.
NFC = Contactless
Tapping product is going to be the advanced level of interaction between brands and consumers.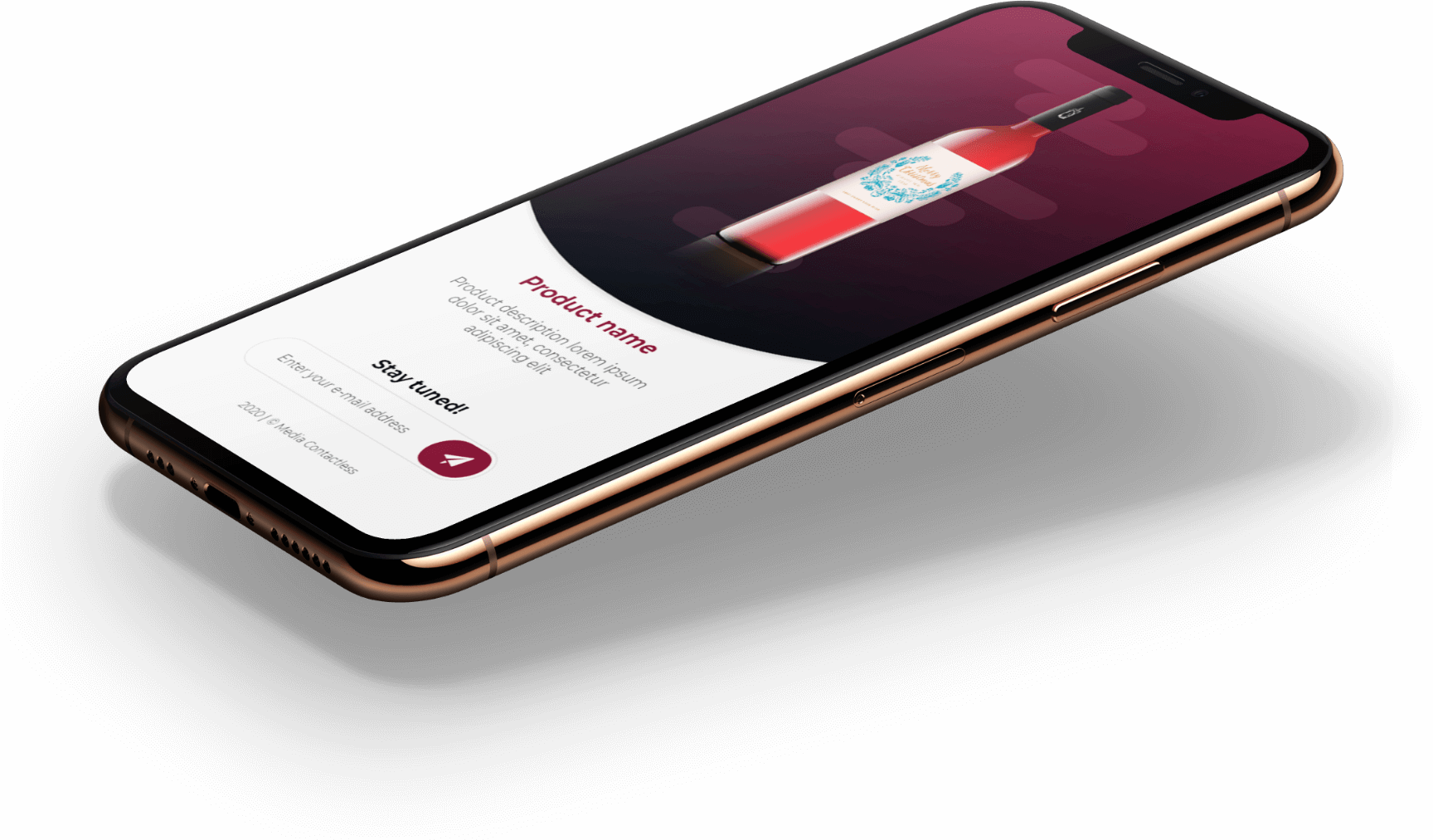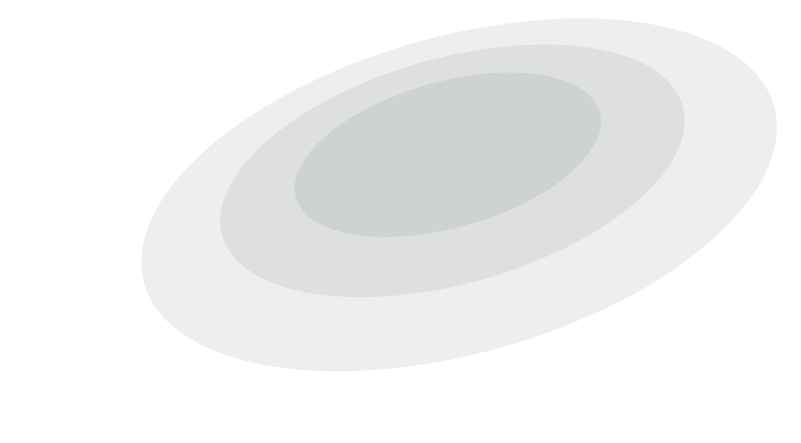 How it works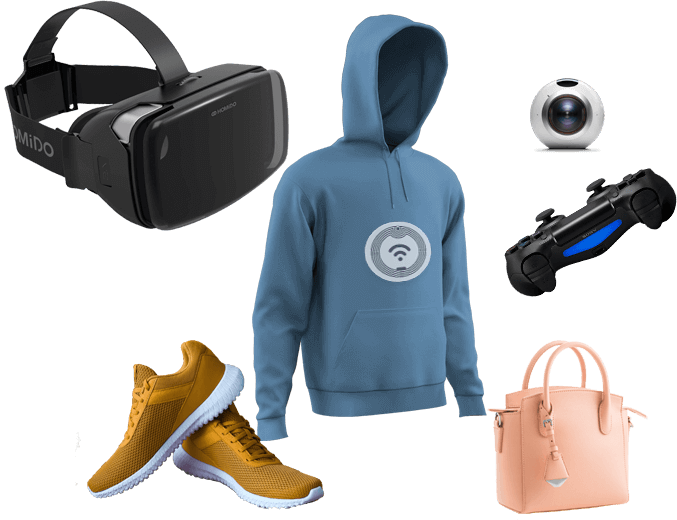 Your marketing campaigns have never been so simple to set and effective in R.O.I
Based on the concept of matching blocks of products and contents
Scheduling when and where a content should appear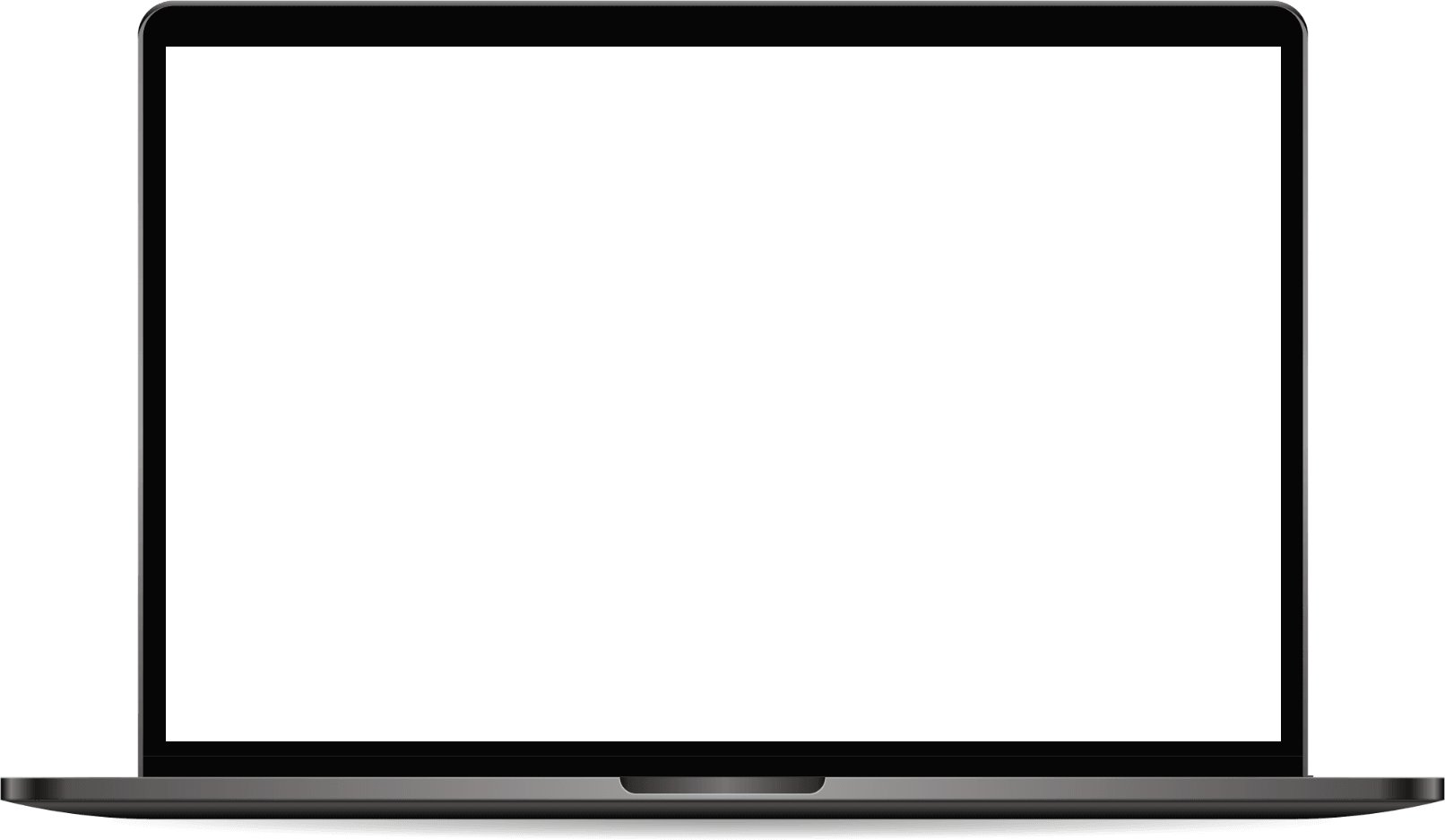 Easily coordinating activities with your supply chain experts
Tracking the interaction between your consumers and the product. Anywhere!
The simplest contactless management platform in the market
Activate Your Product
for any of your communication needs in any industry
We impact any 'product-based' industry:
Fashion
Design
Luxury
Wine & Spirits
FMCG
Domestic appliances
Sport
Entertainment locations
Add your industry in this list!
Time to integrate technology in your product
We are your contactless partner
We support you in hardware and software management by:
Selecting the right NFC (Near Field Communication) chips for your products

Hardware Know-how
Integrating the chip efficiently in your product

Hardware Know-how
Equipping you with our S.a.a.S Platform to manage chips, contents and campaigns

Software Know-how
Contact